Since the beginning of the project we have received a lot of support from the community and we are very proud to be a part of it.

Now it's time to say thank you and acknowledge the work of our supporters.
That's why we founded the UESC (Ultracryl Early Supporters Club). Everyone who supports us until the Kickstarter campaign can become a member for free. This applies to all alpha and beta testers, but also to everyone who follows us on our Discord channel, who supports us on Instagram by sharing our content and thus helping to increase awareness of the Ten01 Labs brand and Ultracryl. Also all those who have supported us by participating in our surveys are eligible.

Discounts on purchases from our webshop
UESC members receive discounts on purchases from our web store.

Coupons
Members receive coupons on all of our special promotions.

Privilege
Members are pre-qualified.

For example, when a new product is released, it is often only available in limited quantities. In this case, members are given the opportunity to pre-order a product in the webshop before it is released and can thus secure one of the first copies before it is out of stock.

Place your links on this page
As a member, you can tell us your name or alias under which you want us to list you here, as well as links to your social media pages, homepage or webshop that you want us to link to here.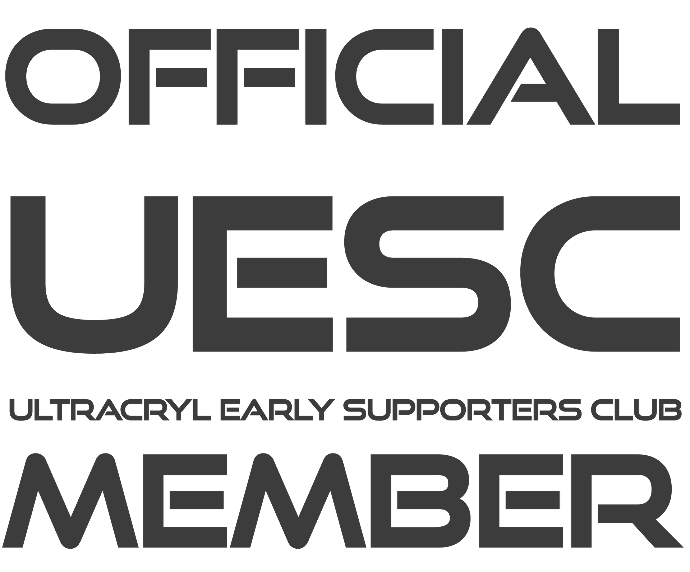 How to become a member

Currently you can only become a member if you have supported us in the Kickstarter campaign.
First of all, you need an account in our system so that we can register your membership.

If you already have an account, for example because you participated in one of our surveys, please log in.

Now click on the following button and fill out the form.

After that we will mark your account as a UESC member and publish your name and links here on the site (only if you want us to do so).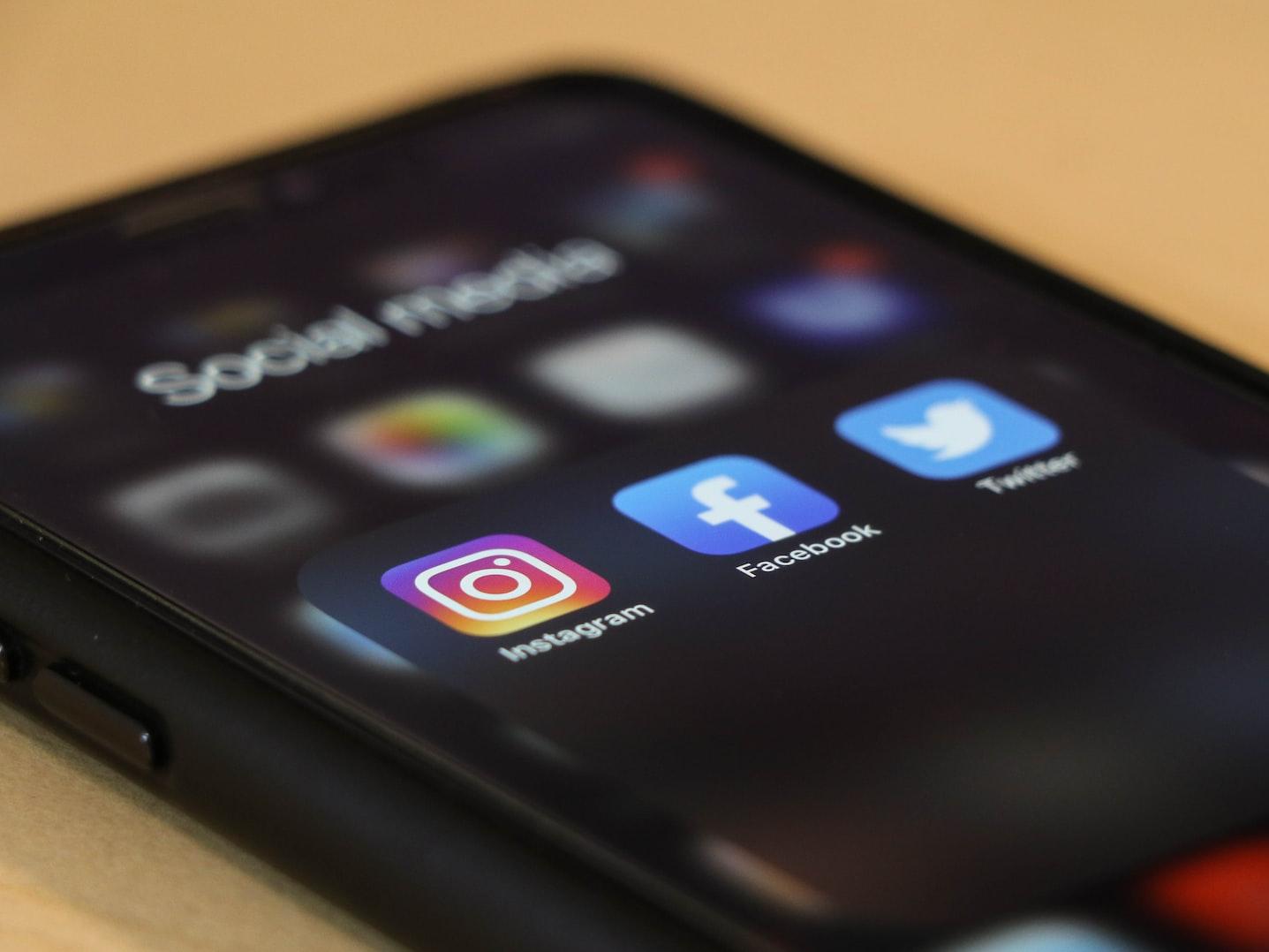 Share our content on social media

As a startup, it's hard to get your foot in the door and even become known as a brand.
For a successful Kickstarter campaign, enough people need to know that we even exist.
This is where each of you can help. Share our content on social media, like it and help us expand our reach.
Also, if you like one of our pages, you can share it on social media using the following buttons. You can also always find these buttons in the footer (at the bottom of each page).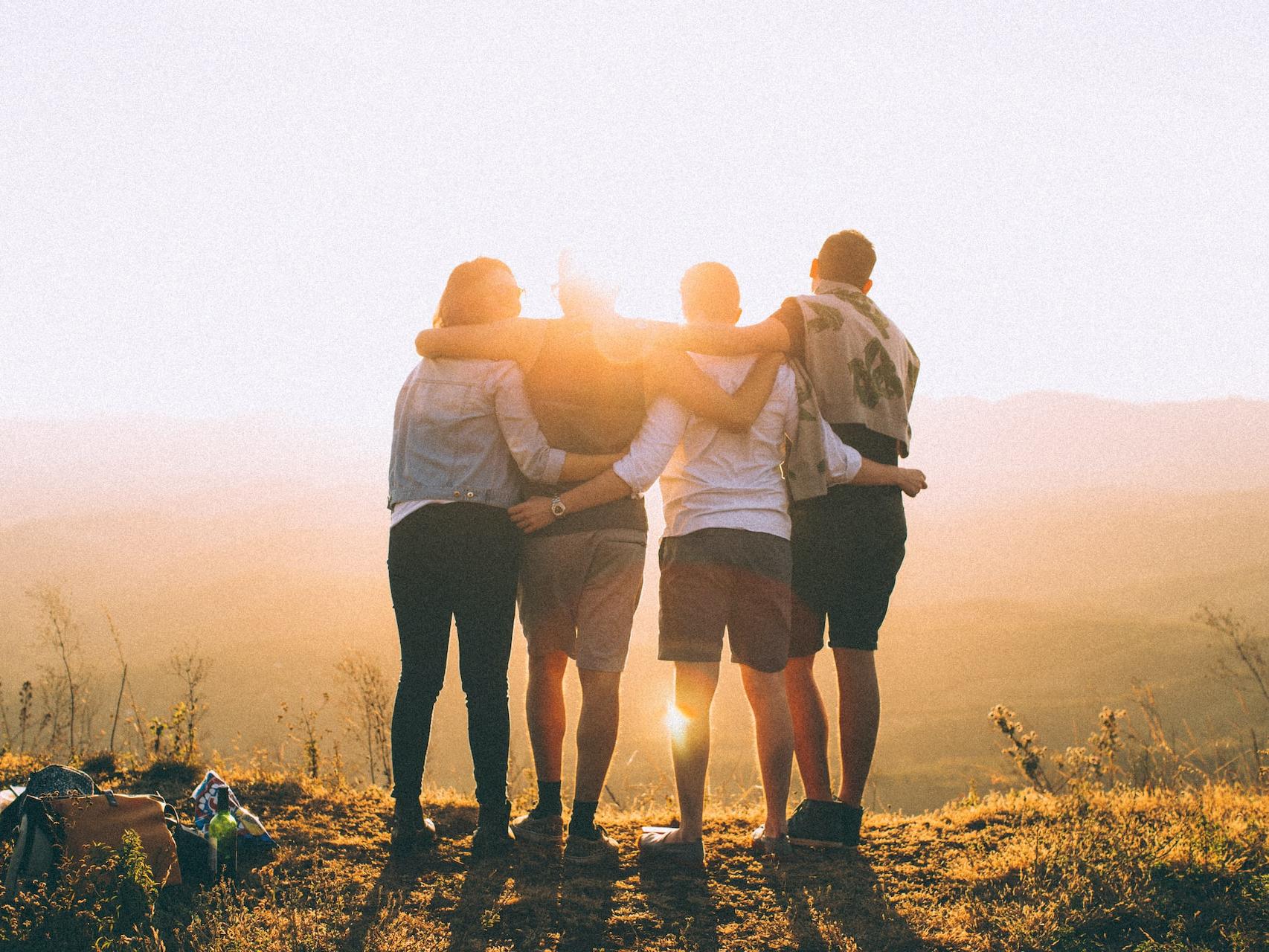 Tell friends about us
Even if you can paint alone, it is not a hobby in which you are alone.
On the contrary, the community is strongly networked, you meet, you play, you exchange ideas. If you like what we do, feel free to tell your friends about us.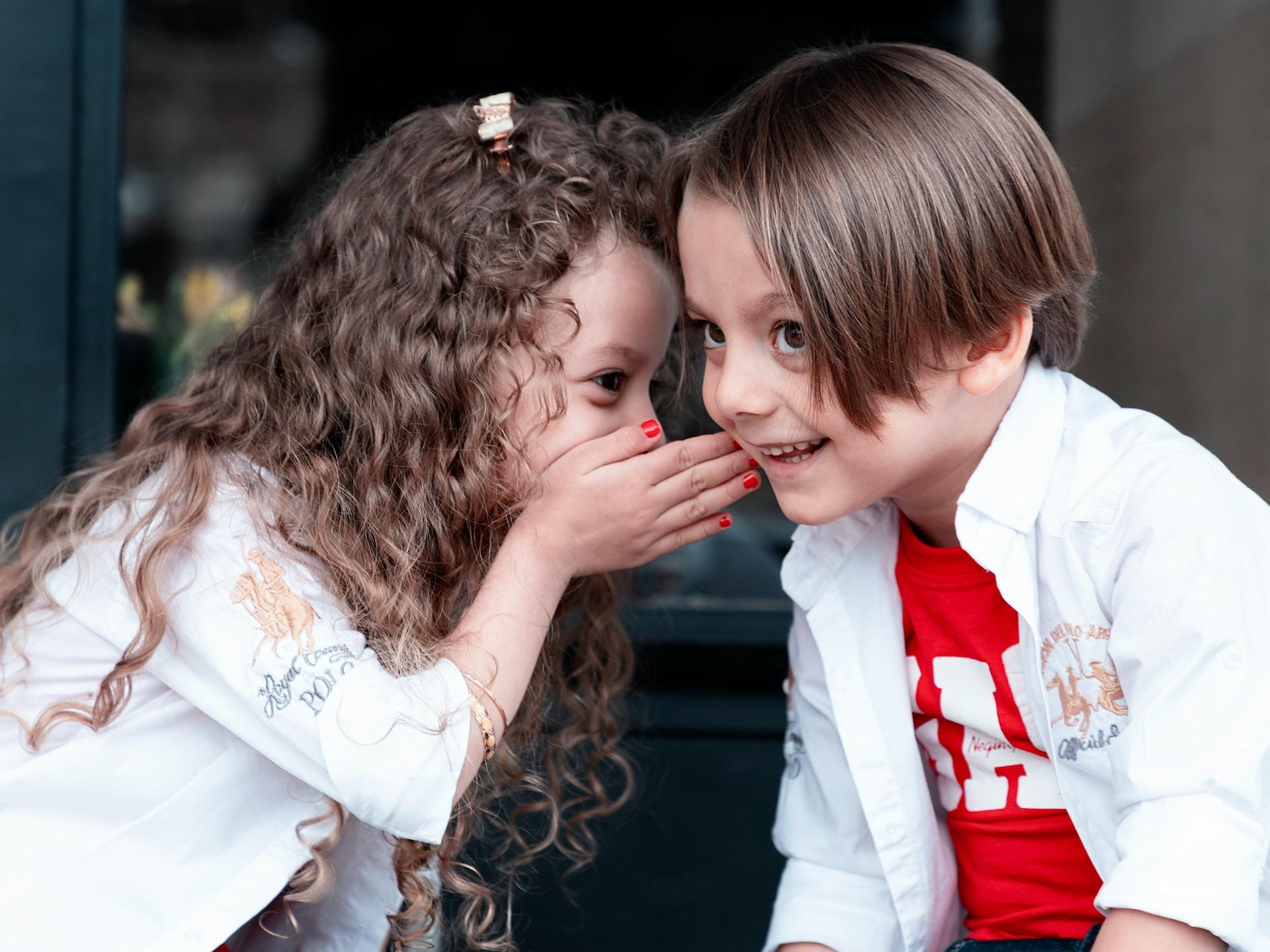 Join discussions on our Discord server and in our forum

We want to stay in touch with you and learn what's on your mind. An active community helps us to understand you better and gives you the opportunity to get to know us better. You can ask all your questions and we try to answer them as good as possible and give you an insight into our work.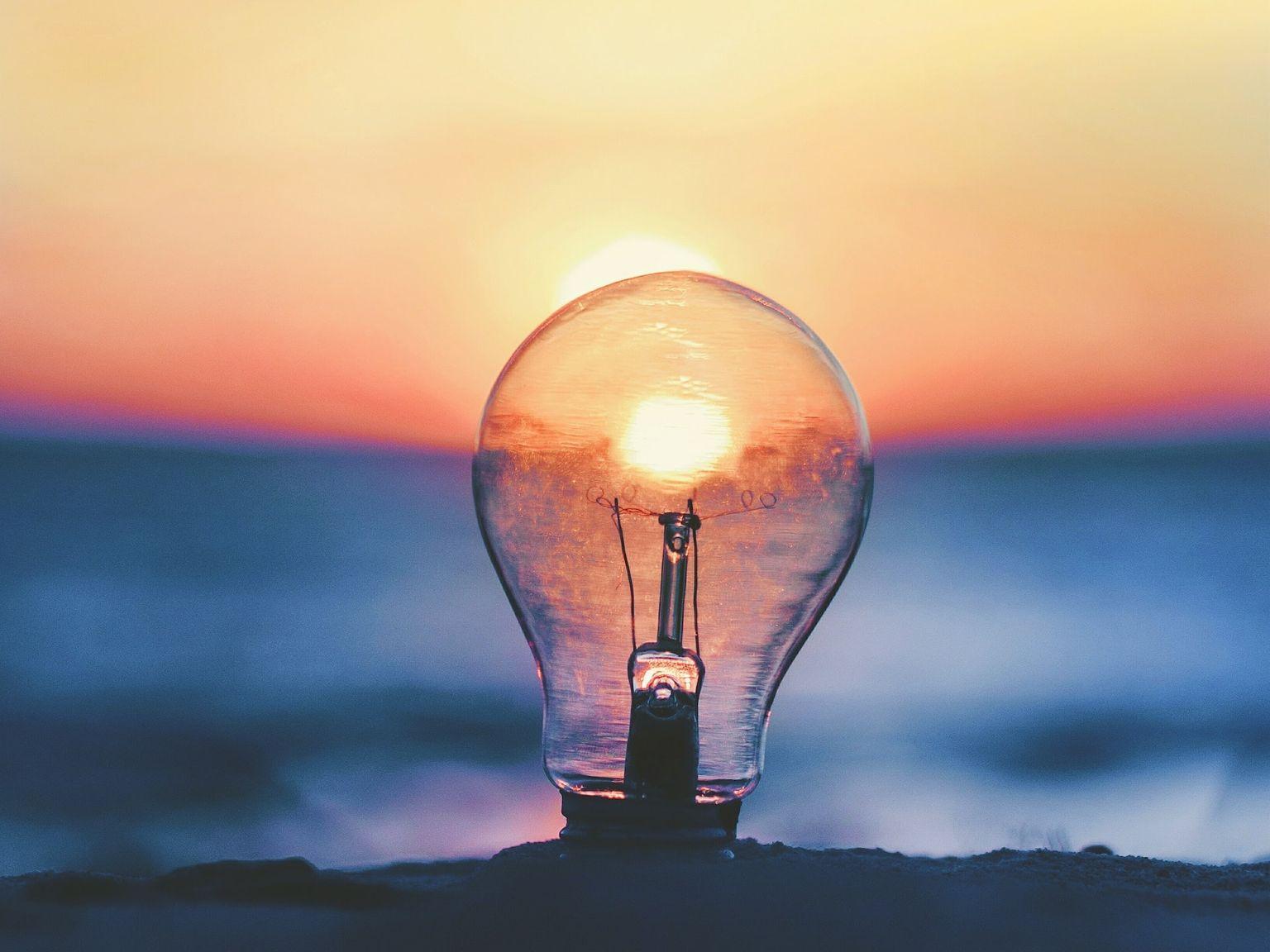 Discusses new ideas for products and problems

We are here to provide you with the best quality products that can be produced and to find solutions to your problems.

So if you have ideas for new products, or there are problems you are struggling with, let us know.

Especially for this purpose we have created our Innovation Lab forum. Here you can exchange ideas and vote for good ideas. If there are more ideas than we can implement, we start with the ones with the most votes.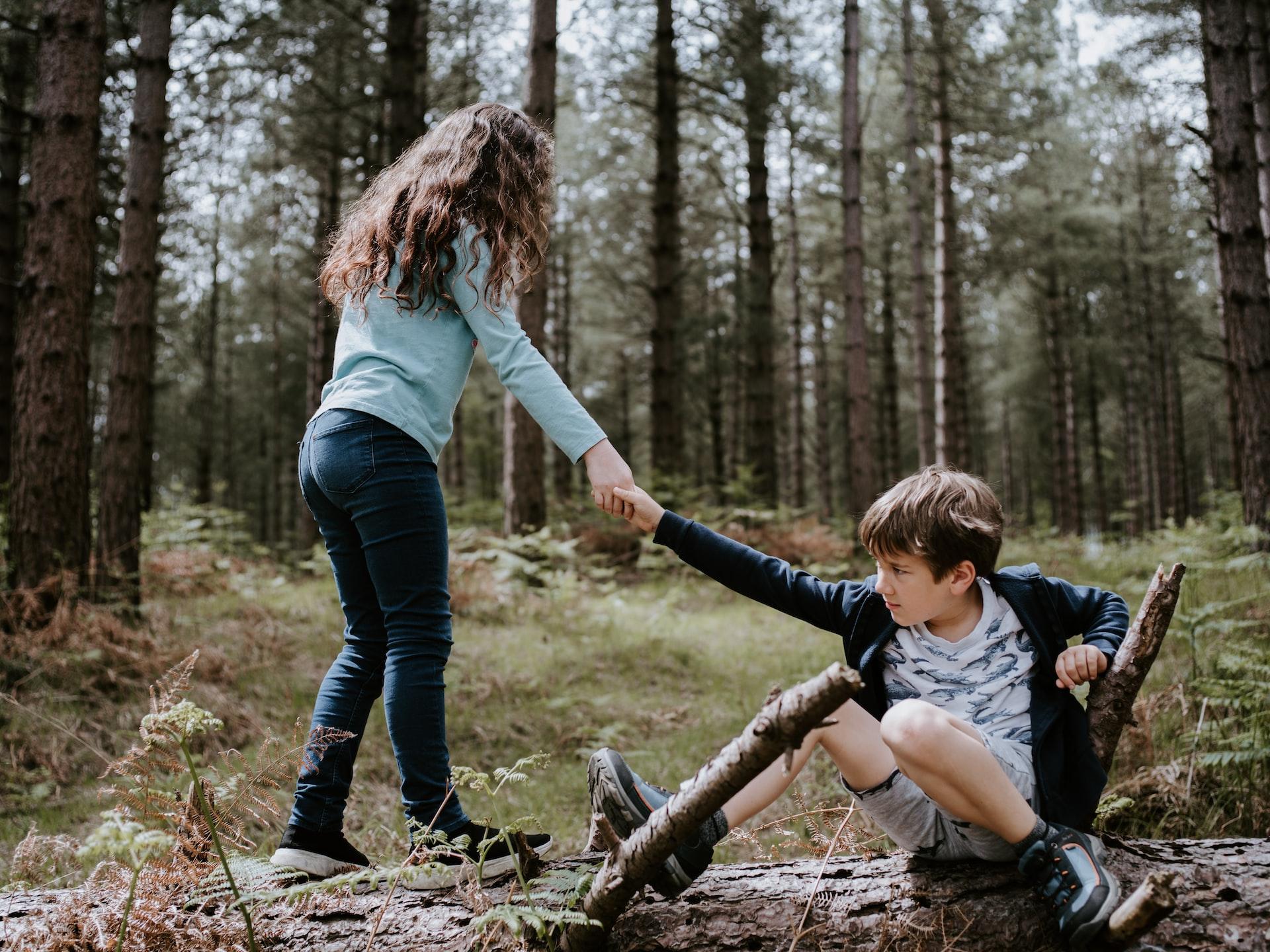 Help each other
We have not come to know this community differently, so it is actually not necessary to list this point.

We would just like to emphasize once again that this is not a matter of course and that we appreciate this more than anything else about you!

Thank you and stay as you are!

Here our members have the opportunity to share their links to their social media accounts, website, webshop, etc.
| | |
| --- | --- |
| Name / Alias | Links |
| Nighthawk | |
| Conor O'Kane | |
| alexdoesminis | |
| P.S.K_aka_knuckelhead | |
| BrownTownGames | |
| Frerk Dino | |
| slsmithminipainting | |
| SpeCter | |
| Lentasy | |
| Daniel Brown | |
| Lichs.resin.dead | |
| Rising Ape Minis | |
| Joshua Schmidt | |
| Severamonto | |
| Rémix | |
| SuperSeel | |
| AttaBoi 3D Models | |
| Gorilla with a Brush | |
| KRK_minis | |
| Zatch Boom | |
| Milton Ginebra | |
| Vincent | |
| Orakel | |
| Kaiju Atlas | |
| Cindy Nolan aka Wild Than | |
| Sebastian | |
| Ramonzta | |
| Himle | |
| Ian Tallmadge - IPT_minis / Nanbanzuke | |
| OdinsNation | |
| Edoardo De Monte | |
| @maliabpainting | |
| Sigurd Decroos (COBRASoft) | |
| Thorixx | |
| KamiNoWani | |
| Wilco | |
| Pandateka | |
| Painted Troll | |
| Adrian Hoover | |
| Sarah M | |
| McKay_Miniatures | |
| MJG-3D | |
| Krizzart Miniatures | Folgen Sie uns |
| SteamboatMiniatures | |
| Venerable Kroak | |