What makes our bottles special
20 ml Capacity
between 17% and 66% more content compared to the known sizes (17ml, 12ml)

Childproof closure
No unpleasant surprises​
Highly transparent PET plastic
The color tone of the content is reproduced unaltered
made from recycled material
Very good recyclable​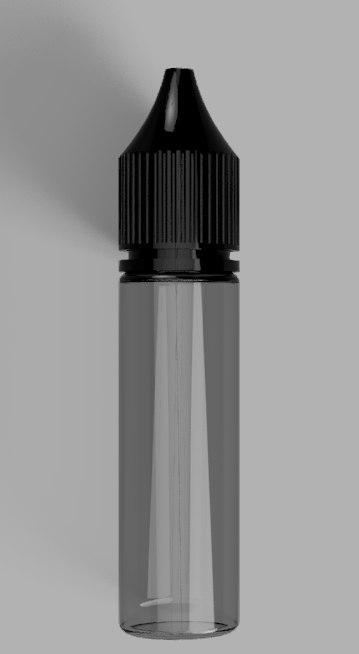 Thin nozzle
Optimum dosage
Perfect protection against bacteria
Good for cleaning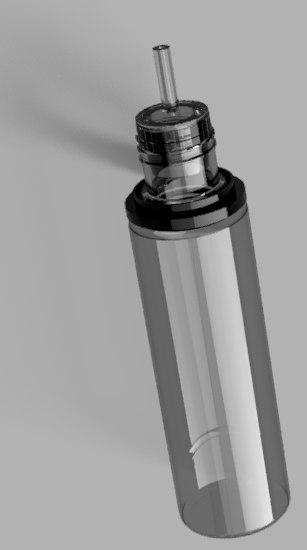 Dimensions


Our 20ml bottles
​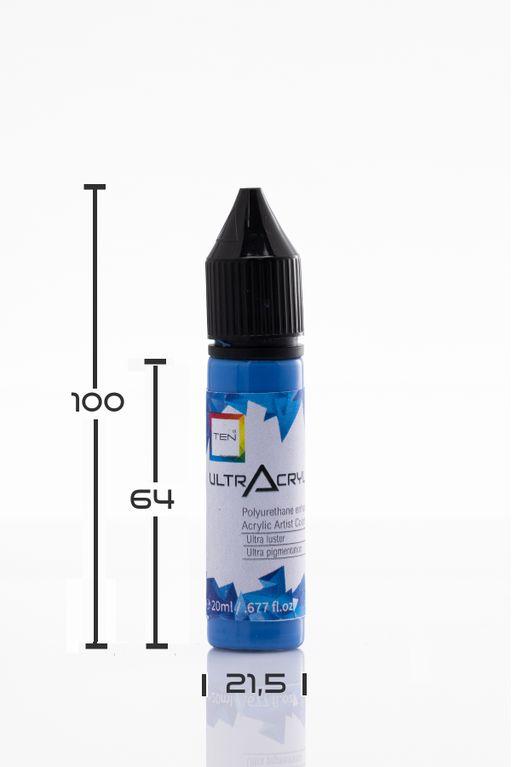 Will these bottles fit in my paint rack?
Many paint racks are built in tiers and offer no height restriction. Therefore, there should be no problem with the height. In width, our bottles are somewhat narrower and therefore often have a little more play, but this should also not be a problem. For all other formats, you should take a meter or ruler to hand and check with the measurements above to see if they fit.

If this is not the case, you can download stl-files for a suitable rack from the following link and print them out yourself.
Many thanks to our UESC member Conor O'Kane for the design!